Lugarno Football Club values and appreciates our sponsors. We encourage all players and members of the club to support our sponsors with your patronage. Details of our sponsor's businesses are detailed below.
MAJOR SPONSOR
Club Grandviews
Welcome to Club Grandviews
Located in sunny Peakhurst, our friendly Club is well known by the locals for great value food & drinks, a friendly atmosphere and our highly successful men's and ladies bowls teams.
Address: Club Grandviews, 821 Forest Rd, PEAKHURST NSW, 2210
Club phone: 02 9533 2255
Barefoot Bowls Bookings: mbc@clubgrandviews.com.au
Club e-mail: admin@clubgrandviews.com.au
Compliant Business Processing
www.compliantbusinessprocessing.com
CBP is a business process outsourcing (BPO) organisation that specialises in supporting the international and multi-modal freight & logistics industry. 100% Australian owned and managed & located in Manila, Philippines, CBP services clients situated in the UK, USA, New Zealand and Australia.
When you engage CBP nothing will ever be lost in translation, the CBP Management Team possess a combined 120 years of direct international freight, logistics and customs experience.
At CBP we speak your language.
Sydney Head Office
a:   Unit 3, 10 Northumberland Road, Caringbah, NSW 2229
e:   sales@compliantbusinessprocessing.com
p:   +61 2 9525 9500       m:   +61 407 280 155
---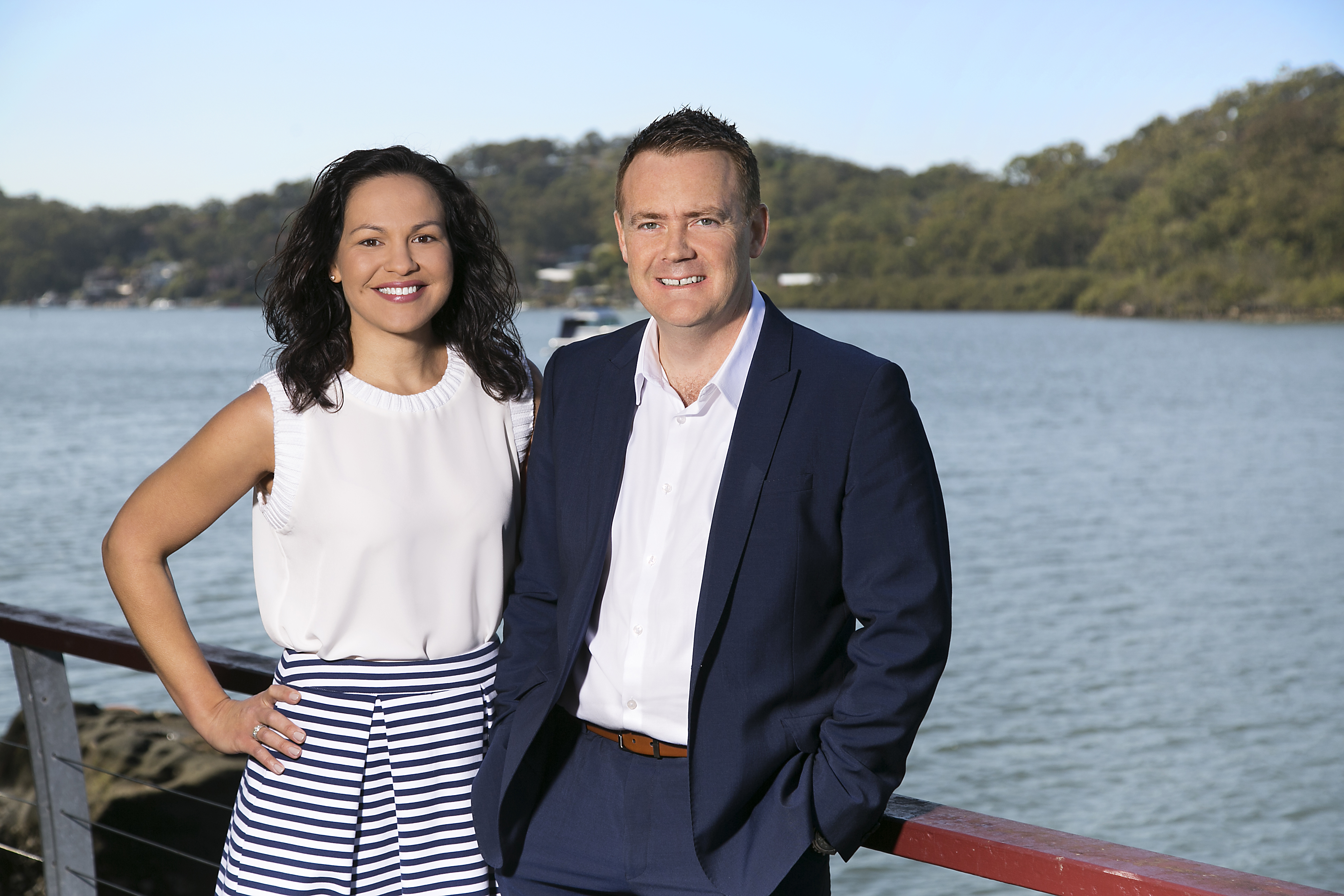 McGrath - Hayden & Olivia Duncan
Hayden Duncan
https://www.mcgrath.com.au/agent/1282-hayden-duncan
Hayden Duncan is a focused and determined licensed real estate agent who relishes the satisfaction of achieving premium sales results for his vendors. A top agent within the St George region for most of his career, Hayden holds many impressive records for sales in his chosen areas. Hayden prides himself on being both highly professional and very approachable, with clear communication skills and a high quality customer service ethic. A highly valued member of the McGrath team in St George, Hayden is an optimum fit for an agency which is also extremely professional and consistent across the board. He was attracted to working within the McGrath brand due to its highly advanced sales processes, guaranteeing a competitive edge in seeking that premium sales result for his vendors. "The McGrath brand is synonymous with premium real estate marketing however, I know that every property regardless of the value, will benefit enormously from a professionally managed sale process".
Olivia Duncan
https://www.mcgrath.com.au/agent/1868-olivia-duncan
Committed to delivering a fresh and transparent approach to the buying and selling process and demonstrating a unique ability to relate openly with all clients, Olivia is an exceptional addition to the McGrath team working alongside her husband Hayden Duncan. Olivia prides herself on building strong relationships with people and developing a high level of trust through her open and honest communication style. Being consistent, reliable and easy to get along with are traits that Olivia holds dear in all aspects of her life and business. Recently joining the McGrath team as an Associate Agent, Olivia provides valuable support ensuring every aspect of the sale process is maintained at the highest level possible guaranteeing the six-star service symbolic of the McGrath brand. "It's about the people we have and the products we offer. I believe 100% that we have the ability to attract more buyers than any other brand through our pristine marketing, best people and exceptional systems."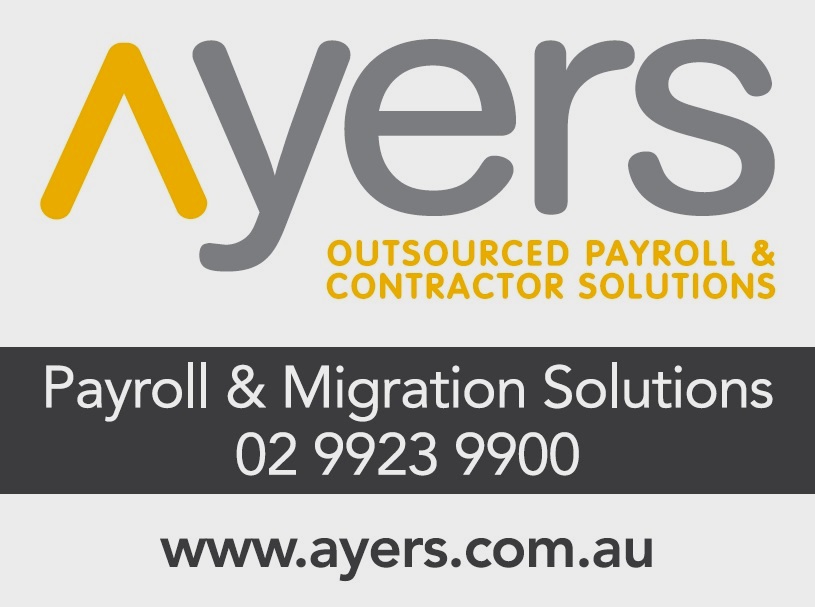 Ayers Group
The Ayers Group makes life simpler for recruitment agencies, corporations and contractors right across Australia and New Zealand. For over 20 years, we've worked hand in hand with clients to deliver successful business and migration solutions.
Our professional services range from managing administrative and financial arrangements for contractors through to providing recruitment agencies and corporates with tailored back office payroll and migration solutions.
With an on-hire labour agreement approved by the Department of Home Affairs (Immigration), we sponsor, hire and on-hire skilled workers from around the world so that they can experience living and working in Australia, while contributing their skills to our economy.
Along with in-house expertise, the Ayers Group works in partnership with specialist organisations to provide clients with services that include bookkeeping and accounting, novated leasing and more.
Talk to us today and we'll find the solution that's best for you.
the Ayers Group
Suite 30 / 26-32,
Jones Bay Wharf, Pirrama Road,
Pyrmont NSW 2009 Australia
Phone: 1300 767 391
Mr Water Plumbing - Commercial Plumbers
Mr Water Plumbing Services Pty Ltd
Phone: 1300 CBD PLUMBER or 1300 223 758
Mobile: +61 (0) 448 499 628  |   Fax: +61 (02) 8246 6318
Email: bazz@mrwaterplumbing.com.au   |   Website: www.mrwaterplumbing.com.au
Office: Unit 7,25 Ossary St, Mascot 2020  |   Postal: Po Box 6155 Alexandria 2015

ALPHA NOBIS
Alpha is a Sydney based company specialising in Commercial Fit-out, Refurbishment and Facility Management.
We have built a strong alliance of in house trade specialists for every aspect of works to allow our clients completion of projects at a high standard in minimum time. If the unforeseen is encountered we have the expertise as licensed builders with over 25 years experience to obtain the correct building solution.
Alpha is privately owned and run by its team. This gives us the personal and professional freedom to do what's right for our clients, without pressure from external shareholders or investors.
As an established company, Alpha brings together the most experienced and skilled team of professionals who have developed a client base of quality office commercial fit-out and refurbishment. As your single point of contact, Alpha delivers fast tracked solutions on time and within budget.
Suite 103,
Level 1, 105 Pitt Street,
Sydney 2000
Ph: (02) 8076 4627
---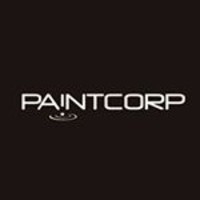 Paintcorp
We pride ourselves on producing quality work with our expertise & experience.
Email: info@paintcorpaust.com.au
Phone: (02) 8959 0194
---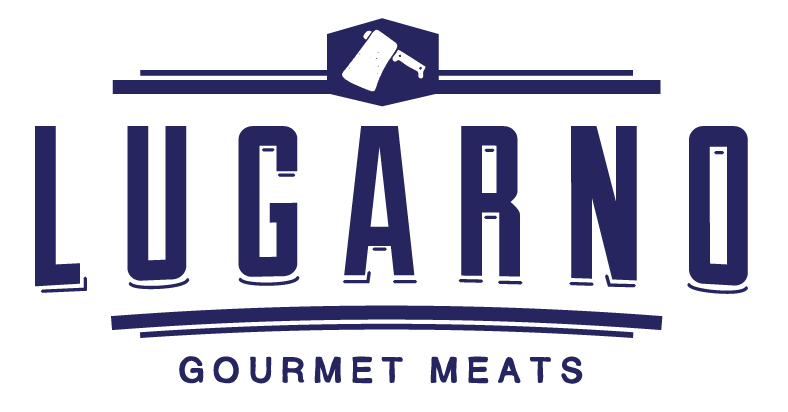 Plastic Card Printing
PCP is your ideal 'one stop shop' for all thing's plastic cards. We can work with you and your POS system to guarantee compatibility and ease throughout your experience with us. Our range of purpose made PVC cards include; gift, loyalty, rewards, TAB, ID and Smart cards; plus loads more.
Address: 82 Roberts Ave. Mortdale, NSW, 2223
Email: info@plasticcardprinting.com.au
---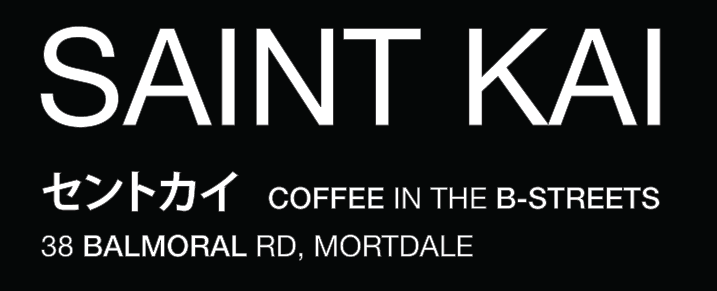 SAINT KAI
Go in and say Hello to Lachy at 38 Balmoral Road, Mortdale
---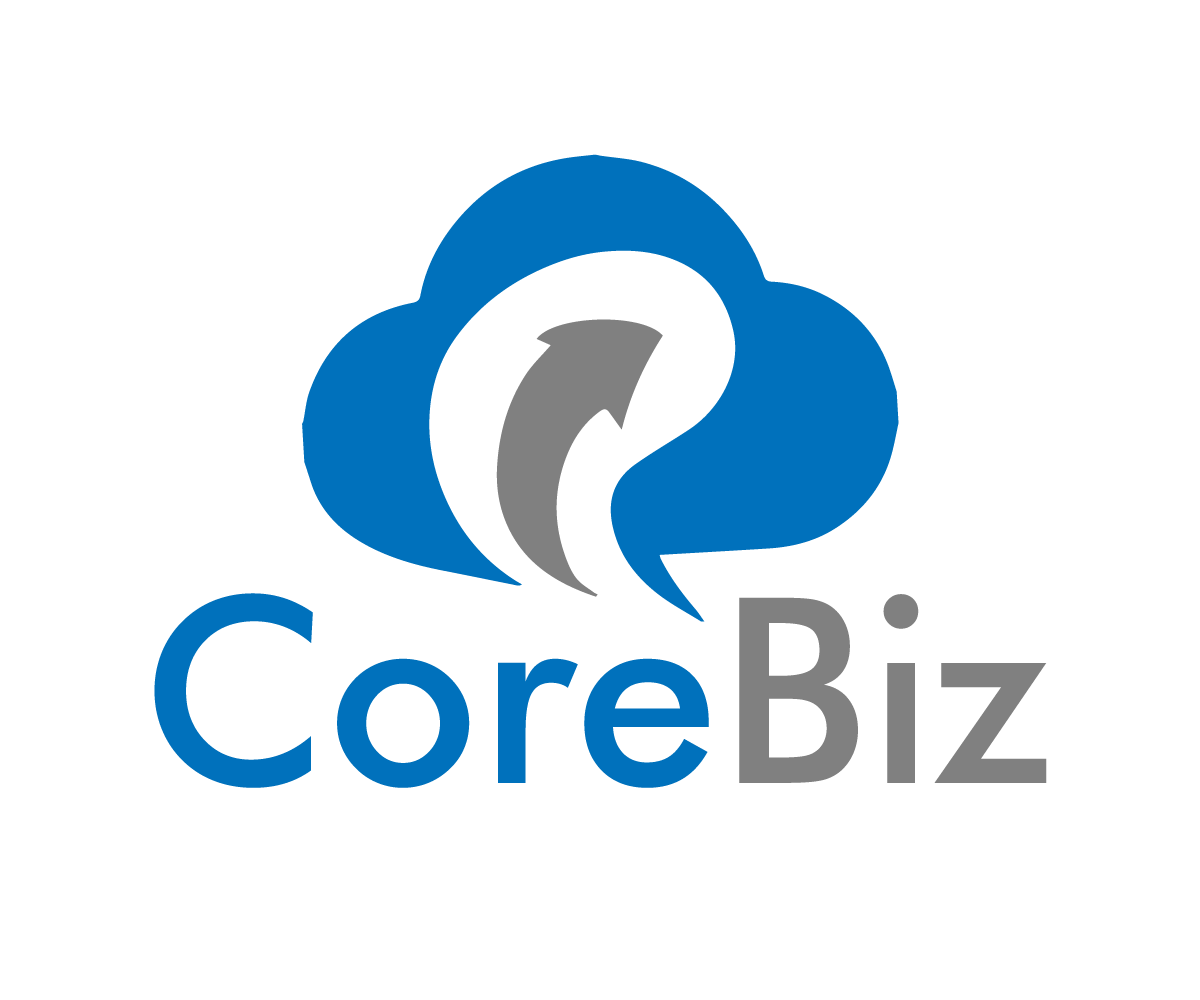 CoreBiz
CoreBiz are experts in Microsoft Dynamics 365 Business Central.
Run your entire business with a single solution. Discover An All In One Business Management System That's Easy To Use & Adapt
Whether you're a small local business or a bustling multinational, we can help you succeed.
Get in touch with us today to learn more about our services and how CoreBiz can work for you.
---

Brabond Brakes
https://brabondautomotive.com.au/
Brabond Automotive is your one stop Automotive & Brake Specialist Repair Centre with over 100 Years of combined knowledge in the industry spread across our two locations. Brabond Automotive has the ability to service all passenger & commercial fleet vehicles & has its own spare parts & reconditioning divisions enabling us to provide our customers with the best service & price.
Apart from being a Certified Brake-Clutch & Suspension specialist we are also an Authorised Mechanical Workshop carrying out new vehicle warranty logbook servicing to all passenger & commercial vehicles. All our services & Repairs are carried out on site and all work is performed by our longstanding experienced team of tradesman.
504 Forest Rd Penshurst, NSW 2222
---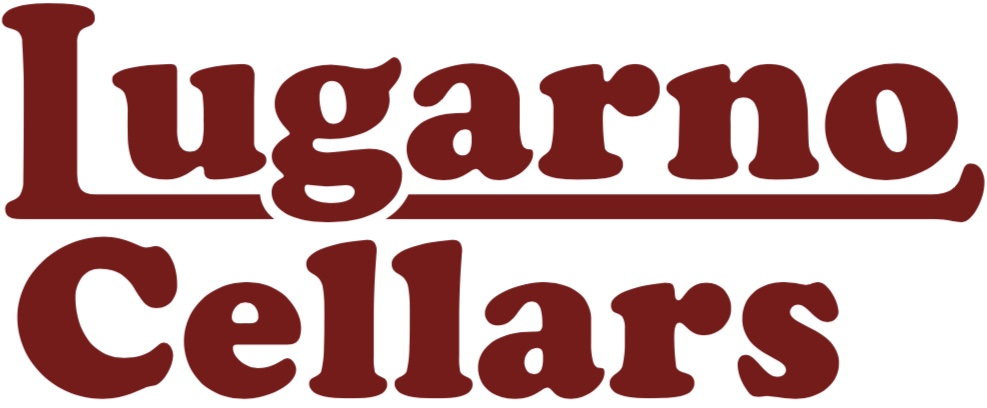 Lugarno Cellars
Address: 1020A Forest Rd, Lugarno NSW 2210
---

Lugarno Pharmacist Advice Pharmacy

ARROW FLOORING
Supply and Installation of Commercial Carpet & Vinyl:
- Broadloom carpet
- Carpet tiles
- Resilient finishes
- Engineered timber flooring
- Floor preparation
---