We are proud and pleased to announce that we have three teams qualified for their 2018 Grand Final and one team still in contention for a grand final berth.
The Grand Final Teams are:
Lugarno FC 12A
Lugarno FC AAC
Lugarno FC AAF (2)
and our Premier League Women's team will play their do-or-die Semi-final on Sunday.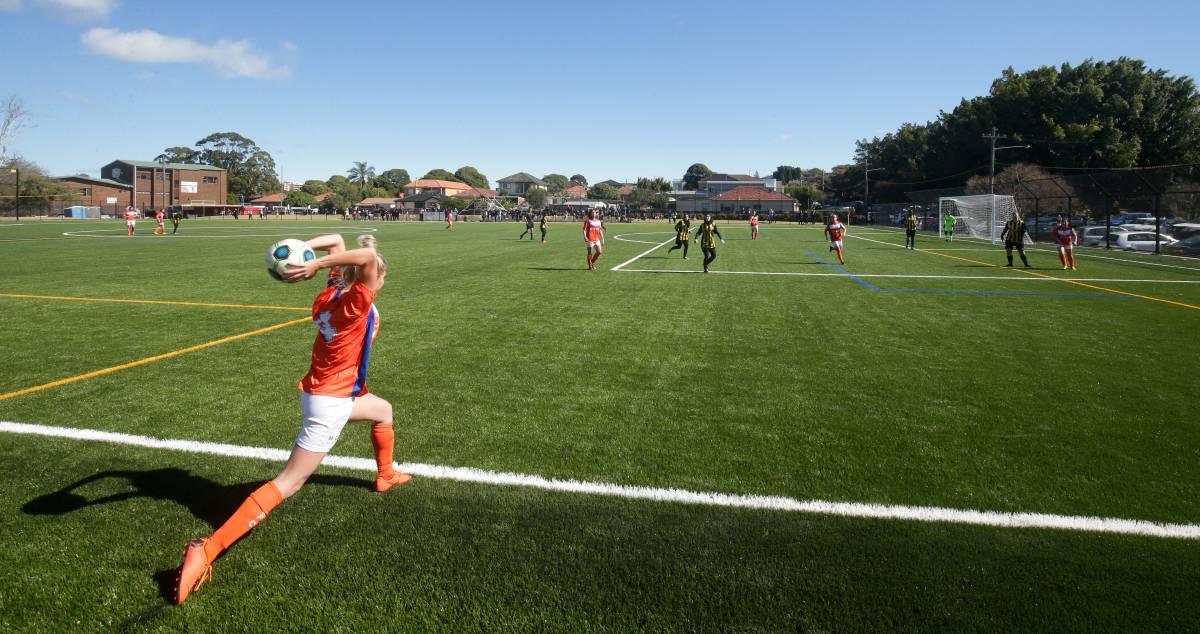 We encourage all of our family, friends and supports to make their way down to the games and support our teams in the finals.
The Fixtures are as follows:
Grand Final – Lugarno FC – AAC v Carlton Rovers
Date: Saturday 25th August 2018
Kick-off Time: 5pm
Location: Ilinden Sports Centre
Grand Final – Lugarno FC – AAF (2) v Forest Rangers
Date: Saturday 25th August 2018
Kick-off Time: 2.30pm
Location: Scarborough East Park
Semi Final- Lugarno FC – PWL v Dolls Point
Date: Sunday 26th August 2018
Kick-off Time: 12.30pm
Location: Ador Ave
Grand Final – Lugarno FC – 12A v TBD
Date: Sunday 1st September 2018
Kick-off Time: TBA
Location: TBA