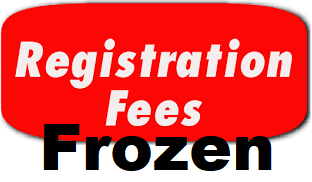 Lugarno FC has decided not to increase registration fees for season 2018 and will instead be absorbing increases in insurance premiums and referee costs.
All registered players will receive Mitre socks, shorts and rain jackets while new and former returning players will also receive training jerseys.
Lugarno FC President Mr Hagop Tchamkertenian said it was a difficult but principled decision by Lugarno FC to fully absorb football related cost increases during season 2018 while at the same time providing players with complimentary new Mitre club gear.
Mr Tchamkertenian said the decision not to increase registration fees will help families fully benefit from the introduction of the NSW Government's $100 Active Kids rebate which will commence from 31 January 2018. Parents and guardians need to register with Service NSW to claim the rebate which will apply to each child registered in school (covers kids aged from 4.5 to 18 years of age). For full details of the rebate please click here.